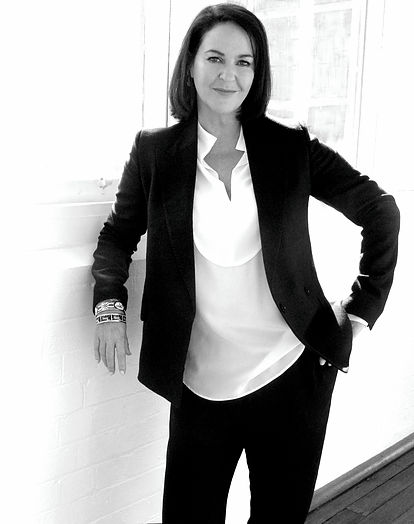 Kirstie Clements is a best selling author, editor, journalist, consultant, and key-note speaker, with vast first hand experience in the luxury industry. 
Kirstie worked for Condé Nast International and Vogue for more than 25 years and was editor-in-chief of Vogue Australia for 13 years.
Kirstie teaches Fashion Journalism and Multimedia at FBI.
"Kirstie was an amazing teacher in that she continuously engaged the class and related it to todays society to keep us involved and up to date with journalism trends."
"Kirstie is the absolute best! She has a way of expressing the information across that get you engaged. The combination of practical activities that also allow you to receive feedback from a seasoned expert in the field was surreal!"
"One of the best tutors and classes I ever been attending- very insightful, Interesting, motivating , clarifying and closely tied with my personal interest of future work . Absolutely amazing."
International Fashion Stylist + Creative Director Collette Emily teaches Styling for TV & Wardrobe, Fashion Styling, Fashion Consulting and Online Fashion Business.
Collette has worked for SASKI Collection, MESHKI, The Blonde Republic, Naked Wardrobe as well as dressing stars for Music Videos and Fashion Week. 
"I loved my class with Collette! She has so much knowledge on the industry and creates such a fun vibe throughout the entire class!"
"I really enjoyed the Fashion Styling class with Collette. She is a great teacher, makes sure you're on the right track, and instils passion and a love of styling into her lessons."
"This class was very informative and deepened my understanding of the role of a stylist and business owner. Collette's energy is so positive and the passion she has for her job is inspiring. I hope to have the same joy about my fashion career one day!"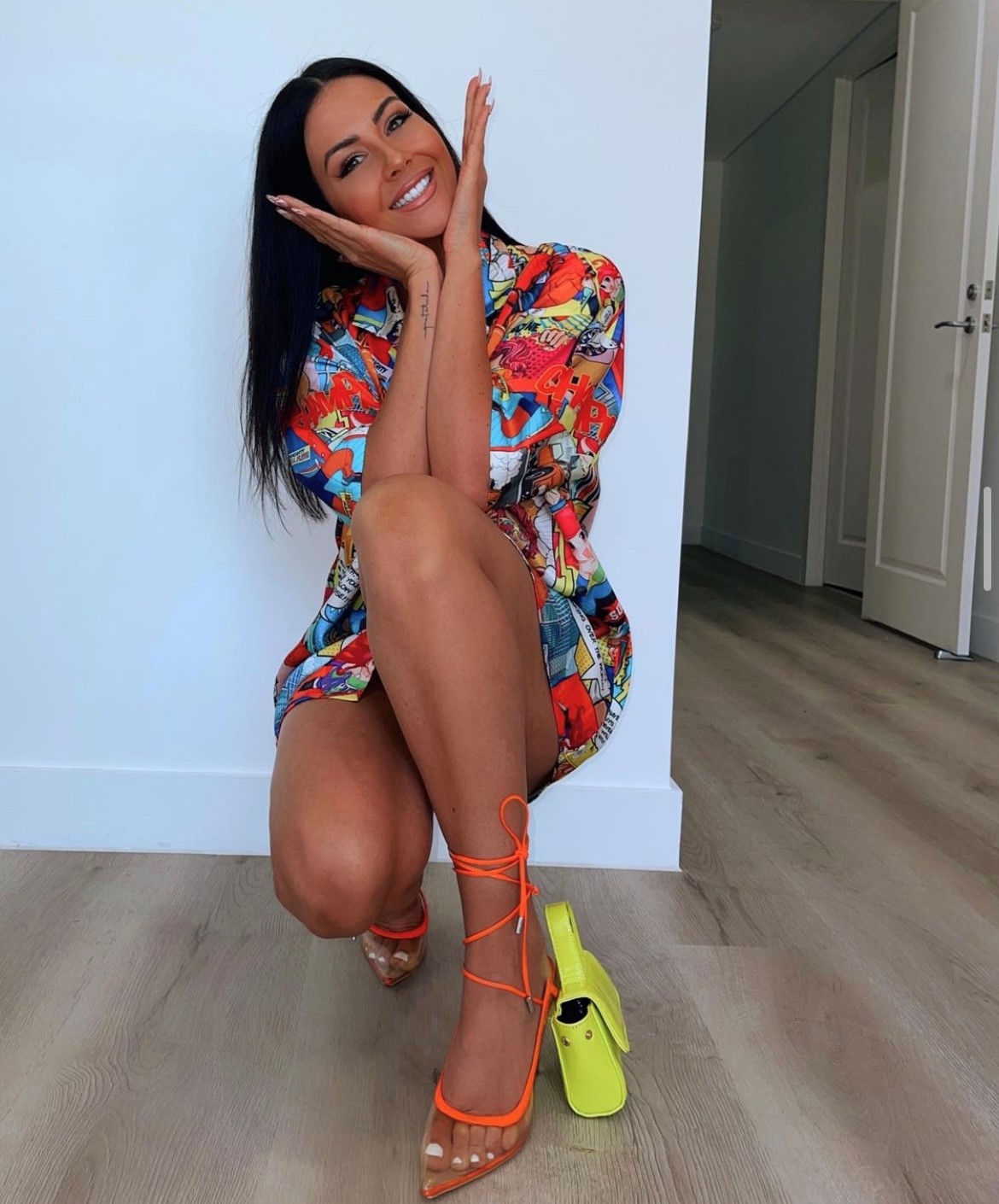 As the former Marketing Manager for The Iconic and now Marketing Manager for Sephora, Bianca Henderson is a marketing professional.
She has a strong background in identifying market demand, developing and implementing marketing campaigns for brand awareness and developing customer insights.
"Bianca made the class really enjoyable and informative. As someone who is interested in the marketing side, I valued her knowledge and was able to extend mine. Her industry examples and real-life experiences were a great tool to help with my understanding of the content."
"Bianca did an amazing job explaining everything in detail and in a great order. I would rate this class a 10/10, as for the content, the environment, the group activities as well as talking to Bianca about her experience in the industry is definitely intriguing."
"Class with Bianca has been so worthwhile. Bianca had an amazing way of breaking things down so that they are understandable. She provides a great mix of speaking and practical learning activities. I would rate her classes 10/10."
Julie Sutherland has extensive experience in the Fashion Retail Management field, having worked with iconic brands including Giorgio Armani. 
Julie is currently the Oceania Travel Retail Manager for DIOR.
Julie teaches Fashion Business Success and Selling & Customer Relations at FBI.
"I really enjoy Julie's classes. Not only is she passionate and experienced, but she is also so encouraging and genuinely wants to see us succeed. I love the way she gets us involved and asking questions. Julie's small business story truly inspires me to have my own successful small business in the future."
"Selling & Customer Relations was my second class with Julie, she's awesome and interacts with the class well! Such a lovely teacher and approachable person. Can she teach all the classes lol!"
"Julie is such a great teacher that made the class super engaging and entertaining! She made all of the students feel so comfortable to express their answers and opinions. I feel very confident in being able to complete my assessment."
Nicole Harnischfeger has over 10 years experience in the Fashion Industry. She has an extensive background in Public Relations and Publicity through her work at TMC PR Agency and MCMPR.
She is currently the PR & Partnerships Manager at Go-To Skincare.
Nicole teaches Public Relations & Publicity at FBI.
"Nicole was an excellent teacher. She went through all the content extensively and made sure I had a good understanding of it."
"Nicole's class was really engaging and informative on PR and gave me a further overview and insight on this career type and was interesting to learn more about it.'
"Nicole explained all of the content in the class really well and it helped me to understand more about public relations and publicity. The content was easy to understand as a lot of examples were used."
Arabella is a dynamic and innovative Buyer with over 5 years of experience at The Iconic, Stylerunner and H&M and a unique understanding and exposure to the international fashion industry.
Arabella is a Senior Buyer at The Iconic for Womenswear (Trend).
Arabella teaches Fashion Buying at FBI. 
"I really enjoyed the class with Arabella and feel i have a great knowledge of the subject. I liked her teaching style and feel its really suited my learning style."
"I really enjoyed the class and understood everything well. I would rate 10/10. The teacher was very knowledgable in her field and shared her passion with us."
"Fashion Blogging was a very enjoyable class and Arabella was very engaging throughout the whole lesson."
Jennifer is a Digital Campaign Manager with over 7 years' experience in the media and marketing industry, working extensively on TV, print and online marketing campaigns.
Jennifer is currently the Direct Marketing & Partnerships Manager at Paramount and Network 10 with previous experience at Harper's Bazaar and Elle.
Jennifer teaches Fashion Media & Communications and Fashion Advertising.
"Fashion Advertising was great, Jennifer is really passionate and engaging. Class activities were relaxed which was great. 10/10"